At VMS Management Services, we want you to be proud of the place you call home.
VMS Management Services specializes in homeowner association management for condominiums, town homes and subdivisions.
With over 30 years experience in the property management industry, we understand that each community comes with its own unique needs that is why we strive to provide you with the ultimate customer service experience which we believe, sets us apart from our competitors.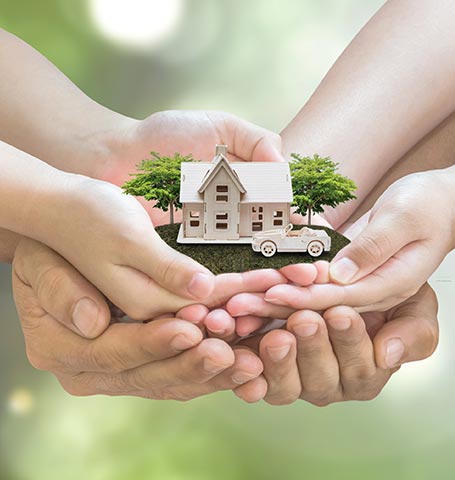 Real testimonials, from real people like you
I've been on the HOA board for the last 5 years as its president and was on a previous HOA Board for a total of 10 years. Before I lived here, the association had another management company whose period of tenure ended because of a lack of understanding by the management company of the needs of the community. With VMS Management Services we can operate our HOA with fiscal responsibility and provide enormous value to our homeowners.
Our Condo HOA highly recommends VMS Management. Stephanie is professional, responsive, provides leadership skills, and financial knowledge that has helped our condo HOA complete complex projects over the last year.
I served on the HOA Board for over ten years. I found VMS Management to always be responsive to the needs of the HOA and the owners. VMS has the experience and knowledge to deal with complex legal and financial issues facing HOA Boards. VMS was instrumental in managing two major capital projects which included assisting the Board in obtaining the required homeowner approval and external financing. I would recommend VMS Management to any HOA looking for a management company!!