Specializing in Homeowner Association Management
VMS Management Services is a locally owned property management company specializing in homeowner association management for condominiums, town homes and subdivisions. With over 30 years experience in the property management industry, we understand that each community comes with its own unique needs that is why we strive to provide you with the ultimate customer service experience which we believe, sets us apart from our competitors. At VMS Management Services, we want you to be proud of the place you call home.
Vicki Abbott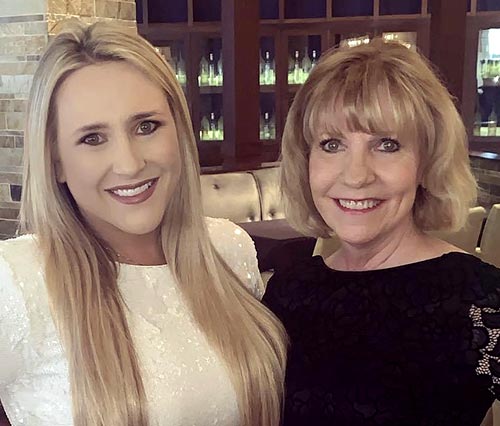 Our Founder, Vicki Abbott, began her career in the home building industry in 1982. When home building began to decline, she went to work with a property management company handling portfolios of homes and condominiums that had been foreclosed. It was during this time, that she realized there was an opportunity to grow in the property management space and with the extensive knowledge she had gained in both home building and property management, VMS Management Services came to fruition in 1992. Vicki understands the importance of family, community and relationship building which is why she chose the name VMS Management Services. VMS Management stands for Vicki, Mark (Vicki's husband) and Stephanie (Vicki's daughter). Her drive to forge long lasting relationships is evident in the communities that she manages, some for over 20 years now. It is her ability to work with insurance companies, adjusters and contractors that has been an important key factor in helping properties to rebuild after hail storms, fires and tornadoes. In her decades of experience, Vicki has assisted in overseeing large projects such as roofing, siding replacement, carpentry and painting. In 2015, Vicki helped oversee a one million dollar lake renovation project. There is no project too big or too small that she hasn't been willing to take on to better the communities that she has managed.
Stephanie Abbott
In 2017, Vicki's daughter, Stephanie joined the VMS Management team as acting President. Stephanie graduated from the University of North Texas with a bachelor's degree in business and marketing. She spent the first 10 years of her career working for Bank of America overseeing numerous portfolios. The highlight of her time with Bank of America was traveling the United States training new hires on the Making Homes Affordable initiative. Since joining VMS Management, Stephanie has been able to provide financial guidance to the communities that she manages. She also brings a level of transparency which is important when you are dealing with people's homes. Her ultimate goal is to set each property up for long term success. Stephanie believes the key to doing this is maintenance planning which is why she works directly with Board of Directors and vendors to plan and strategize for projects needed now and in the future. Stephanie truly enjoys her job and she looks forward to the future opportunities that present themselves.